Hyperpigmentation
& Sun Damage treatment
in bexhill
Hyperpigmentation
& Sun Damage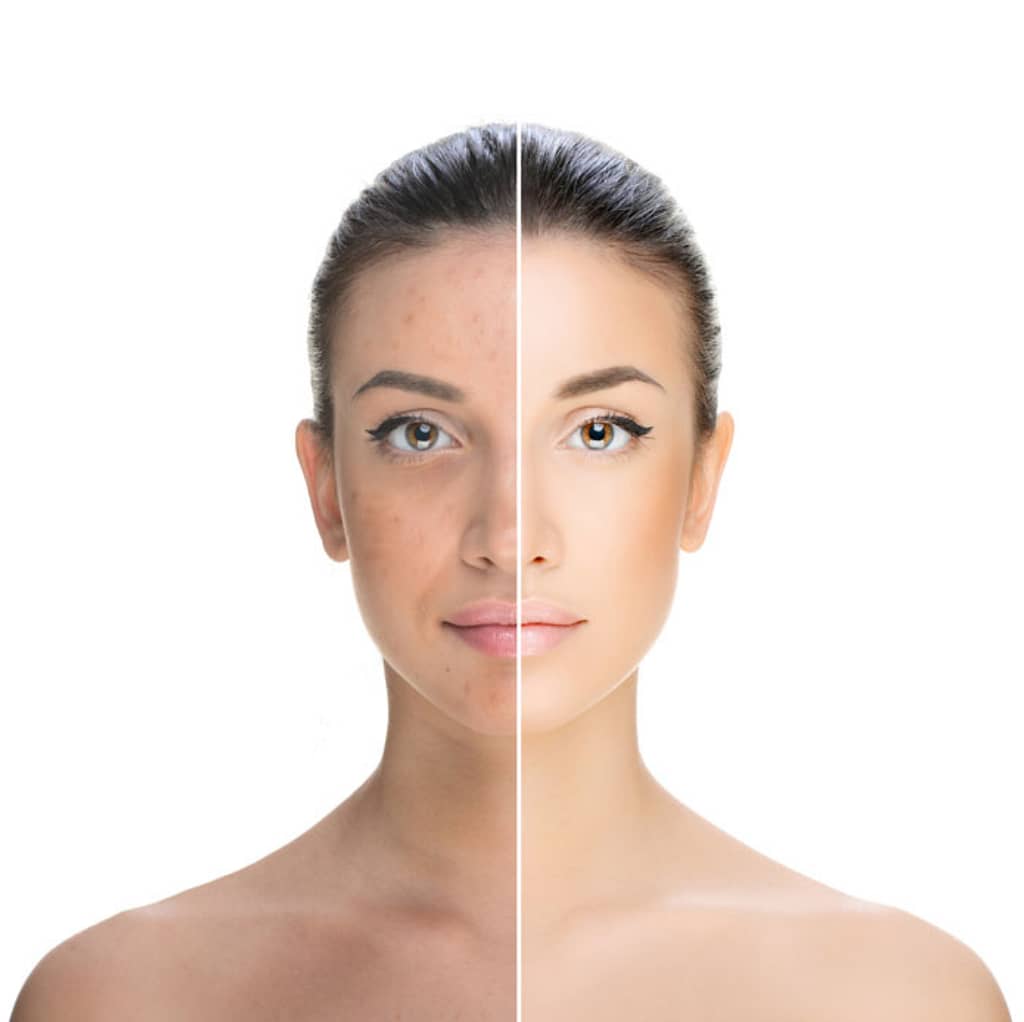 Hyperpigmentation such as sun damage or darkening of the skin can appear in spots. More commonly known as liver spots or age spots, it can appear anywhere on the face or body. It can affect anyone of any age or race, although this is a skin concern more prevalent among certain ethnicities such as Asian, Mediterranean, African, or Latin.
This darkening occurs when an excess of melanin forms deposits in the skin. It can be caused by ageing, hormones, pregnancy, birth control pills, skin products, acne, cosmetic treatments or be an indication of your overall health.
The main cause of hyperpigmentation in light-skinned people is years of accumulated sun damage. This occurs as the sun stimulates the production of melanin, causing excess colouration to appear in patches on the skin.
Post-inflammatory hyperpigmentation (PIH) occurs after injury or inflammation, such as acne psoriasis or a burn. Again it is more common in darker-skinned people. Like melasma, PIH can be difficult to treat when it involves a deeper skin layer.
Recommended treatments for Hyperpigmentation and Sun Damage:
Although there is no 'cure' for hyperpigmentation, here at The Cooden Medical Group we offer some very effective treatments that lighten the appearance of the patches and spots, creating a more even complexion. In some cases we may recommend age spots and sun damage are removed using our state of the art K Laser. This can also be used for sun damage to the eyes. Your clinician will recommend the most suitable treatment depending on your circumstances.
WHY CHOOSE
COODEN MEDICAL?
WHY CHOOSE
COODEN MEDICAL?
"Highly recommend to anyone wanting a professional and friendly service. All the staff were welcoming on every visit, the clinic is very clean and tidy. My treatment involved laser hair removal. Jodie helped me relax and made me feel comfortable. Thank you!"
"Great clinic – smart and clean. Professional and friendly staff who take time with you to ensure that you understand the treatments, and that the results match what you want to achieve. Very happy with Dr Dickinson."
"Professional and friendly. The clinic and staff follow covid safe protocols and therefore I felt safe from the moment I arrived to when I left. My consultation was very safe and any concerns I had were swiftly eliminated."
"Very warm and welcoming. Real experts and extensive knowledge on the best treatment plan for my needs."
"I would not go elsewhere, always a pleasure to visit for top quality treatment. Everyone is so friendly and the clinic as you would expect is spotless."
"A genuinely fantastic experience right from the initial booking all the way through attending the clinic and the fabulous follow up service. An earlier slot came up and I received an email on Sunday evening allowing me to be seen the following day. I cannot recommend them highly enough."
The clinic is situated on the corner of Little Common Road and Peartree Lane, directly on the Little Common roundabout opposite the pelican crossing. There is two hour restricted parking on the nearby roads.