closes off faulty veins in the pelvis to relieve pain
PELVIC VEIN embolisation
bexhill & canterbury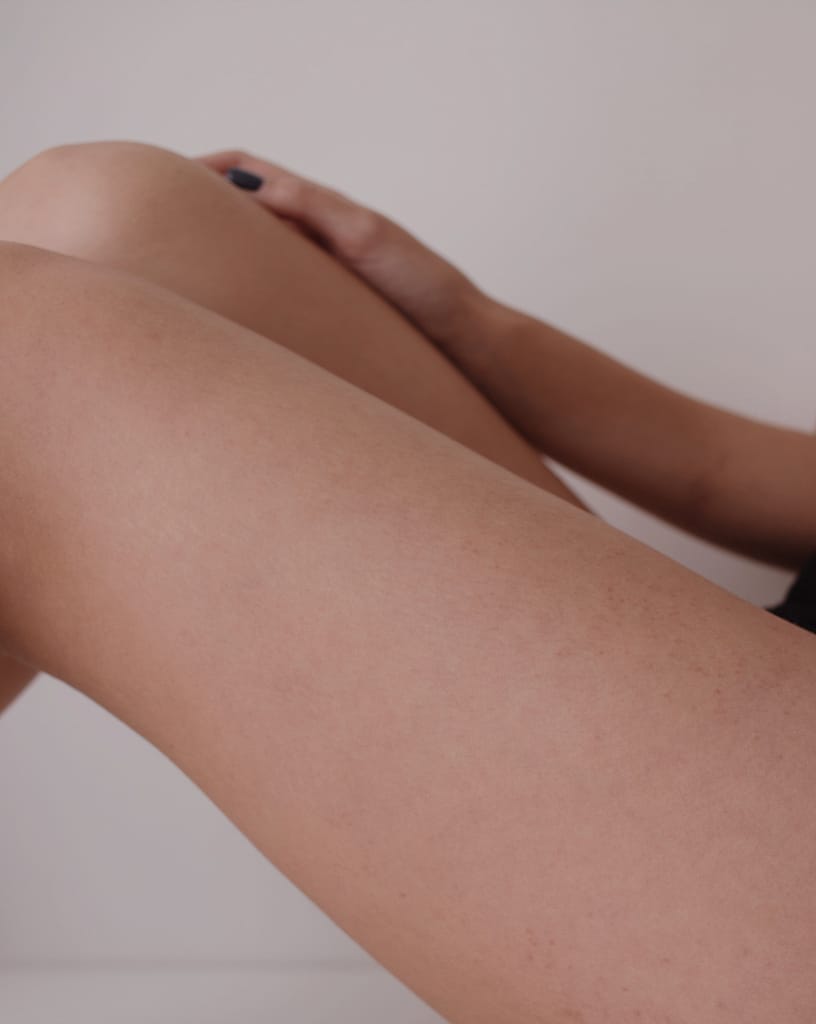 Pelvic vein embolisation is a minimally invasive treatment for pelvic congestion syndrome, also known as ovarian vein reflux. Pelvic congestion syndrome is a painful condition resulting from varicose veins in the pelvis. Pelvic vein embolisation treatment closes off faulty veins so they can no longer enlarge with blood, this relieving the pain.
The treatment of varicose veins in the pelvis, vulva and vagina as well as the symptoms of pelvic congestion syndrome is relatively painless. Under local anesthetic, your specialist Consultant will make a tiny incision of the femoral vein in the groin and expertly deploy coils via a catheter, which cause the vein to clot and close. The procedure is performed as a day case and is highly effective in treating the condition.
Here at The Cooden Medical Group, diagnosis of the condition is done through one of several methods including pelvic venography, magnetic resonance imaging and pelvic and transvaginal ultrasound.
How does pelvic vein embolisation work?
Using x-ray imaging a catheter is inserted through the skin into the vein in the groin or neck and manipulates a catheter into the faulty veins that need treatment. When in the correct position, a combination of foam sclerotherapy and coils are administered into the vein where it will remain permanently to close off the vein.
At the end of the procedure, the catheter will be removed and pressure will be applied to stop any bleeding. The opening in the skin is then covered with a dressing. No sutures are needed.
Pelvic vein embolisation may also be used to treat the following conditions:
Pelvic varicose veins
Vulval varicose veins
Vaginal varicose veins
Leg varicose veins arising from the pelvis
Initial Consultation For PELVIC VEIN embolisation
All our vein treatments require an initial, investigative consultation. We will perform a range of comprehensive diagnostic tests and scans, based on a foundation of Duplex Ultrasound Scanning, in preparation of any treatment plan. Here we will review your symptoms and exclude the likelihood of a deep vein thrombosis. Further to this, we can then create a unique treatment plan for you and accurately outline the type and cost of your procedure.
WHY CHOOSE
COODEN MEDICAL?
WHY CHOOSE
COODEN MEDICAL?
"Highly recommend to anyone wanting a professional and friendly service. All the staff were welcoming on every visit, the clinic is very clean and tidy. My treatment involved laser hair removal. Jodie helped me relax and made me feel comfortable. Thank you!"
"Great clinic – smart and clean. Professional and friendly staff who take time with you to ensure that you understand the treatments, and that the results match what you want to achieve. Very happy with Dr Dickinson."
"Professional and friendly. The clinic and staff follow covid safe protocols and therefore I felt safe from the moment I arrived to when I left. My consultation was very safe and any concerns I had were swiftly eliminated."
"Very warm and welcoming. Real experts and extensive knowledge on the best treatment plan for my needs."
"I would not go elsewhere, always a pleasure to visit for top quality treatment. Everyone is so friendly and the clinic as you would expect is spotless."
"A genuinely fantastic experience right from the initial booking all the way through attending the clinic and the fabulous follow up service. An earlier slot came up and I received an email on Sunday evening allowing me to be seen the following day. I cannot recommend them highly enough."