growths attached to the skin
Skin Tag Removal in bexhill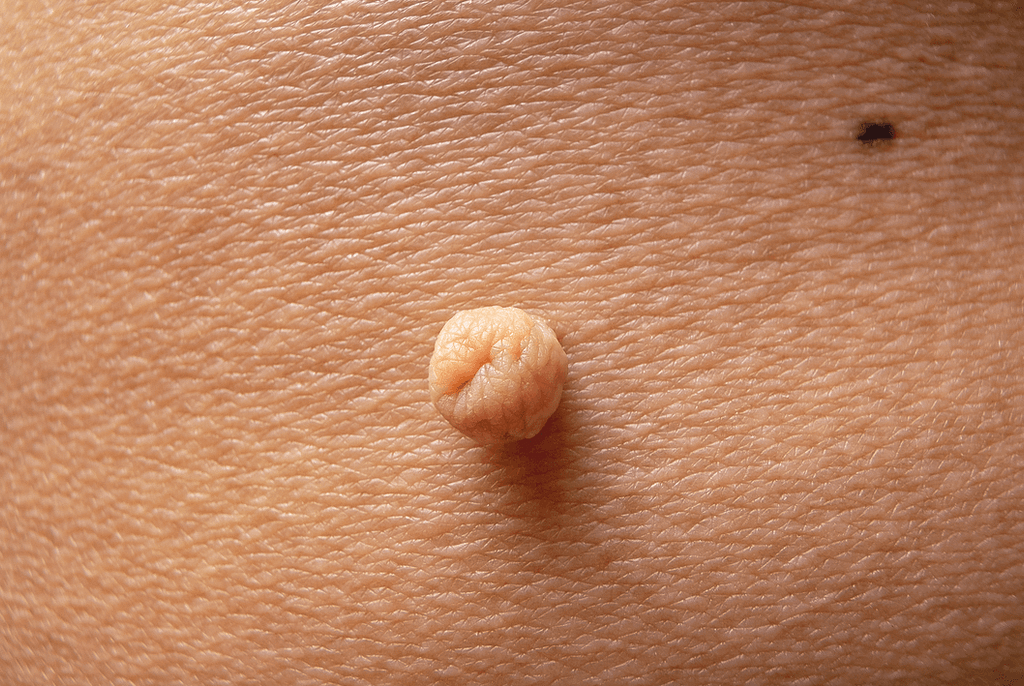 Skin tags are small growths attached to the skin and commonly arise around the armpits, neck, breasts or even eyelids. Usually small, skin-coloured growths, they can vary in size and appearance, often appearing knobbly or hanging from the skin. Many people choose to have skin tags removed as they can feel conscious of their appearance or experience discomfort if they are irritated by fabric or clothing.
If you are concerned about the appearance of skin tags or have noticed more on your body than you are comfortable with, our specialist doctor, Pieter Gouws, runs a skin clinic at Cooden Medical Group and offers advice and treatments for a range of skin imperfections.
Your first step will be an initial consultation for an examination and to discuss your concerns. Your clinician will fully examine you to rule out any other areas of concern. This will be followed by an appointment for the skin tag excision, and if appropriate, a follow-up consultation. Alternatively we may recommend your skin tags are removed using our state of the art K Laser. This enables us to perform treatments without causing bleeding, which minimises infections, and requires little, if any, pain-relief for patients.
Yes. Skin tags, including those from near your eyes, can be removed or frozen off with liquid nitrogen. If you are having this treatment, we do not recommend you drive yourself home, so bring a friend to the clinic with you. We can explain this further at your consultation.
Does skin tag removal hurt?
Following a skin tag excision, your skin may feel irritated or appear slightly discoloured, but this is not unusual and will relieve itself after a short while.
DO I NEED TO TAKE ANY TIME OFF WORK?
It is unlikely that you will need time away from work for skin tag removal, but this all depends on your individual circumstances and the type of work that you do. 
We will be able to advise you around this further during your initial consultation.
WHY CHOOSE
COODEN MEDICAL?
WHY CHOOSE
COODEN MEDICAL?
"Highly recommend to anyone wanting a professional and friendly service. All the staff were welcoming on every visit, the clinic is very clean and tidy. My treatment involved laser hair removal. Jodie helped me relax and made me feel comfortable. Thank you!"
"Great clinic – smart and clean. Professional and friendly staff who take time with you to ensure that you understand the treatments, and that the results match what you want to achieve. Very happy with Dr Dickinson."
"Professional and friendly. The clinic and staff follow covid safe protocols and therefore I felt safe from the moment I arrived to when I left. My consultation was very safe and any concerns I had were swiftly eliminated."
"Very warm and welcoming. Real experts and extensive knowledge on the best treatment plan for my needs."
"I would not go elsewhere, always a pleasure to visit for top quality treatment. Everyone is so friendly and the clinic as you would expect is spotless."
"A genuinely fantastic experience right from the initial booking all the way through attending the clinic and the fabulous follow up service. An earlier slot came up and I received an email on Sunday evening allowing me to be seen the following day. I cannot recommend them highly enough."
The clinic is situated on the corner of Little Common Road and Peartree Lane, directly on the Little Common roundabout opposite the pelican crossing. There is two hour restricted parking on the nearby roads.