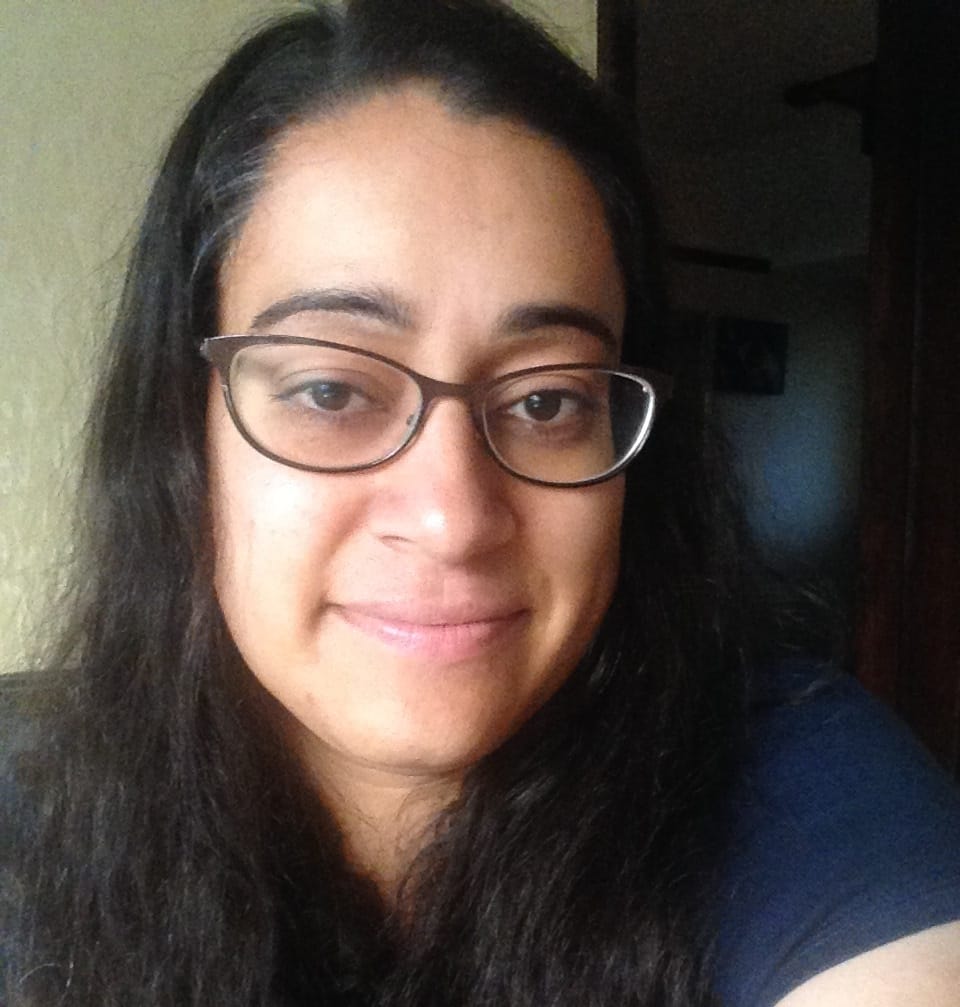 We are delighted to welcome Dr Suneeta Kochhar to the Cooden Medical Group. Suneeta has joined us to provide specialist skin treatments, including mole and skin tag removal. She will also carry out some aesthetic procedures.
Suneeta is a local GP from Bexhill. She has a special interest in dermatology – the treatment of skin conditions. She runs a successful community dermatology service locally and is very experienced in performing minor procedures. Suneeta is looking forward to working with the team and meeting our clients.
She said: "Skin conditions vary in severity and can have a significant psychological impact on a person. Addressing this can improve a person's self-confidence."
Want to book a consultation with our new skin specialist? Get in touch. We offer skin consultations and treatments at our clinic in Bexhill.