Cooden Medical Group is delighted to sponsor the Excellence in Innovation category of the Women in Business Awards for a second year running.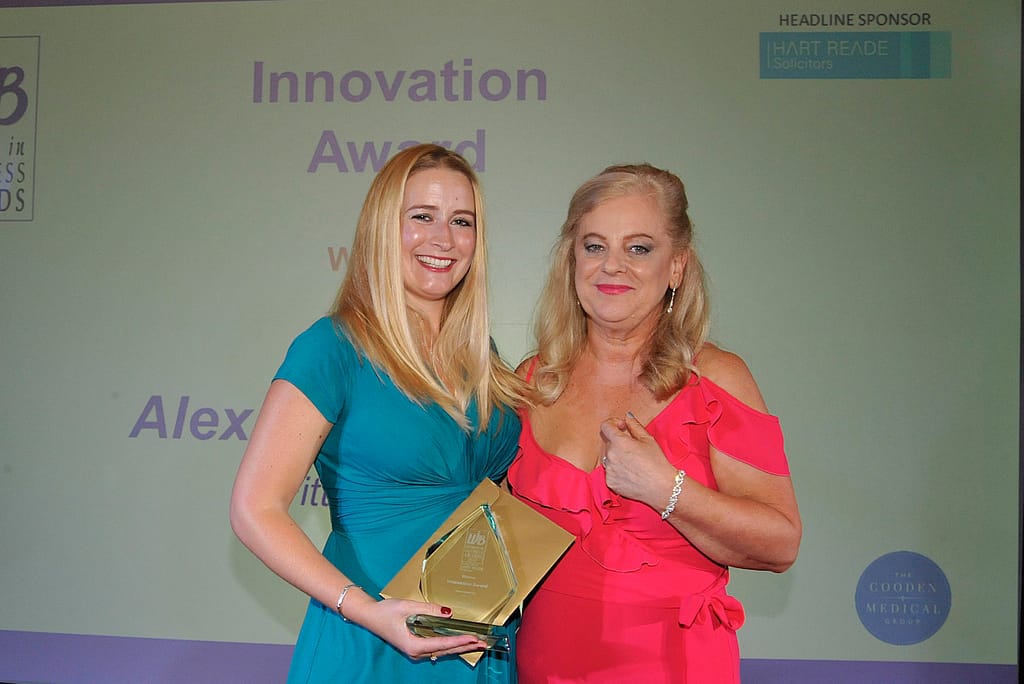 Beverly Moore, the Operations Manager, explains why supporting Women in Business is important for Cooden Medical Group: "Many of our patients are women who own or work in local businesses. They come to us for advice and treatments that help them look and feel better so that they can get back to doing what they are good at as soon as possible. These women are true professionals and deserve to be celebrated and supported.
"We decided to sponsor the category that recognises excellence in innovation because, as a medical organisation, we are constantly seeking new ways of doing things – not just to improve treatments and results but also to ensure that each and every one of our patients feels they have been looked after with the utmost care.
"We were delighted to award maternity sportswear company FittaMamma with the award last year. Their innovation empowers women to be active during pregnancy and like Cooden Medical Group, FittaMamma supports women to look and feel good at all stages of their lives. We are looking forward to seeing what this year's entries will bring and wish everyone the best of luck."